For as long as I can remember I have been lusting after a stay at Halcyon House. As one of the most celebrated hotels in the North of New South Wales, Halcyon House has increasingly caught my attention given I now live just a short drive away in Brisbane, the new city I call home. So, what better excuse to visit!? With travel well and truly back in our lives, I'm making more of an effort to explore close to home as well as far away adventures, with a recent visit to Halcyon House on the top of my Australia travel list.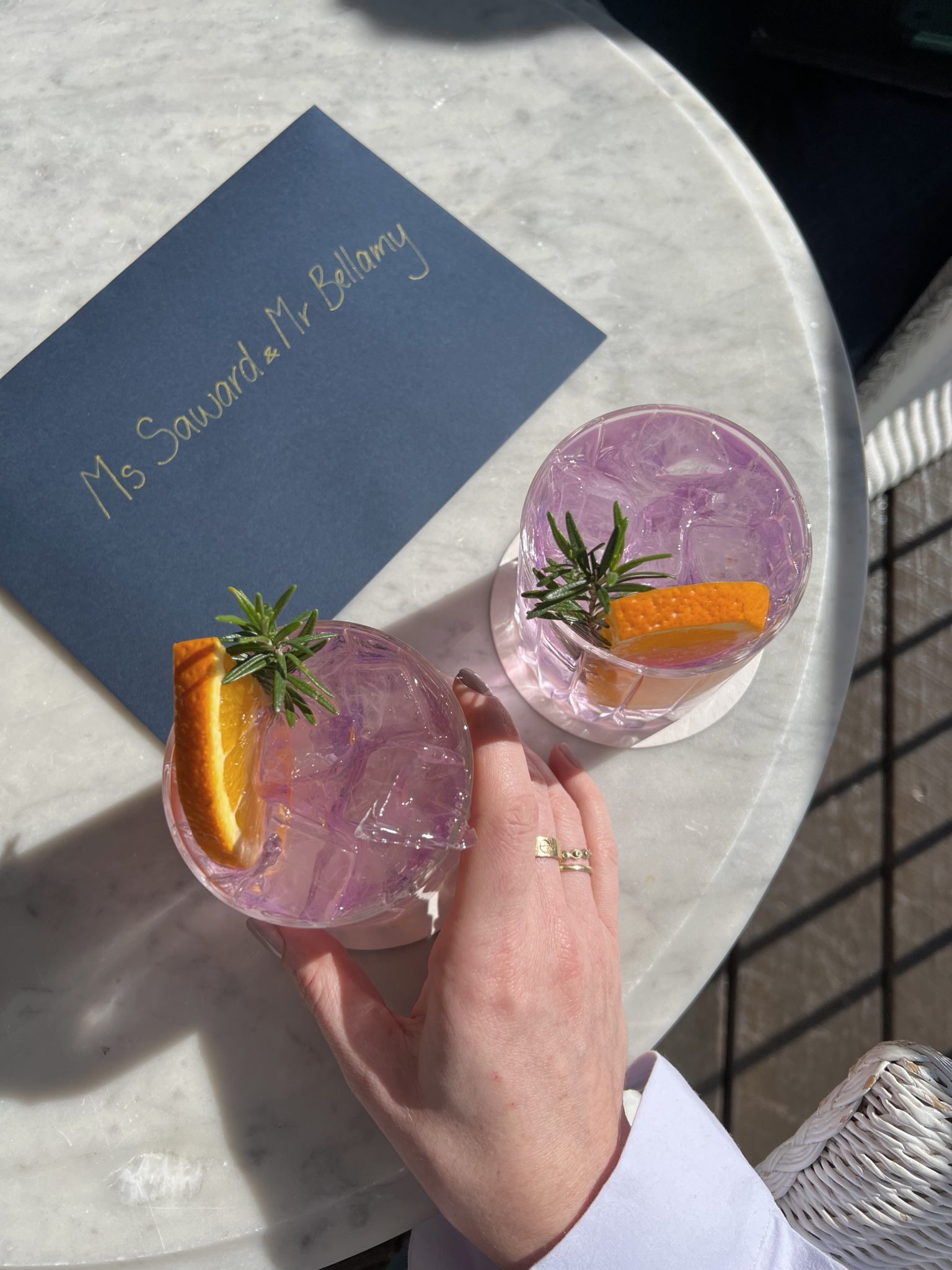 Checking in to Halcyon House
For those of you not yet privy, Halcyon House is located on the East Coast of Australia, right on top of one of the most stunning beaches in the country. To be fair, Australia is full of beautiful beaches. But Cabarita beach is a top choice for locals as well as travellers, thanks to its impressive surf break and laidback coastal attitude.
Cabarita beach is only a short 30-minute drive north from its more famous neighbour Byron Bay, so the scenery is quite similar. However as Byron Bay has quickly shot to fame, you might choose a more laidback holiday destination away from the crowds, of which can be found at Cabarita beach.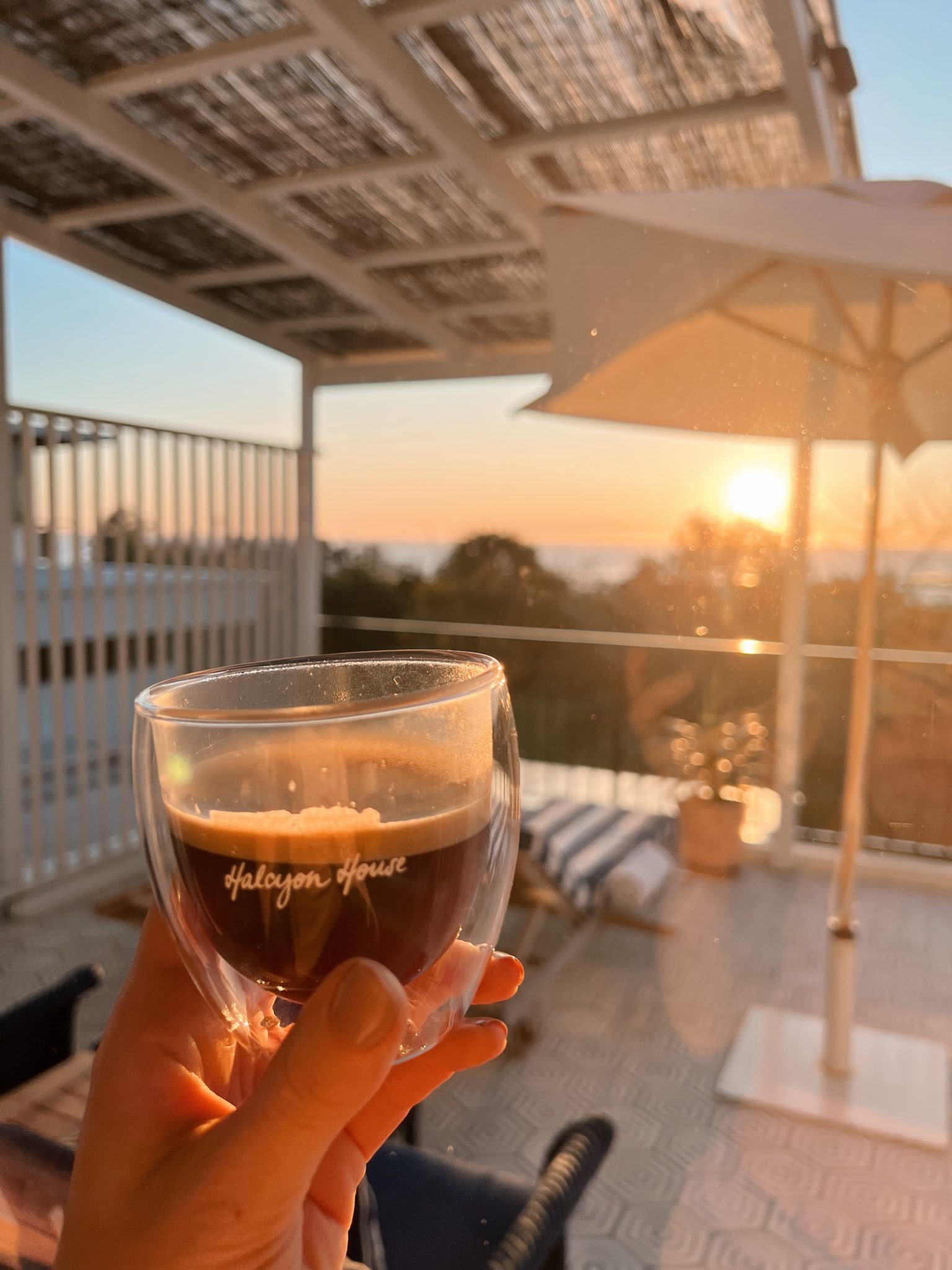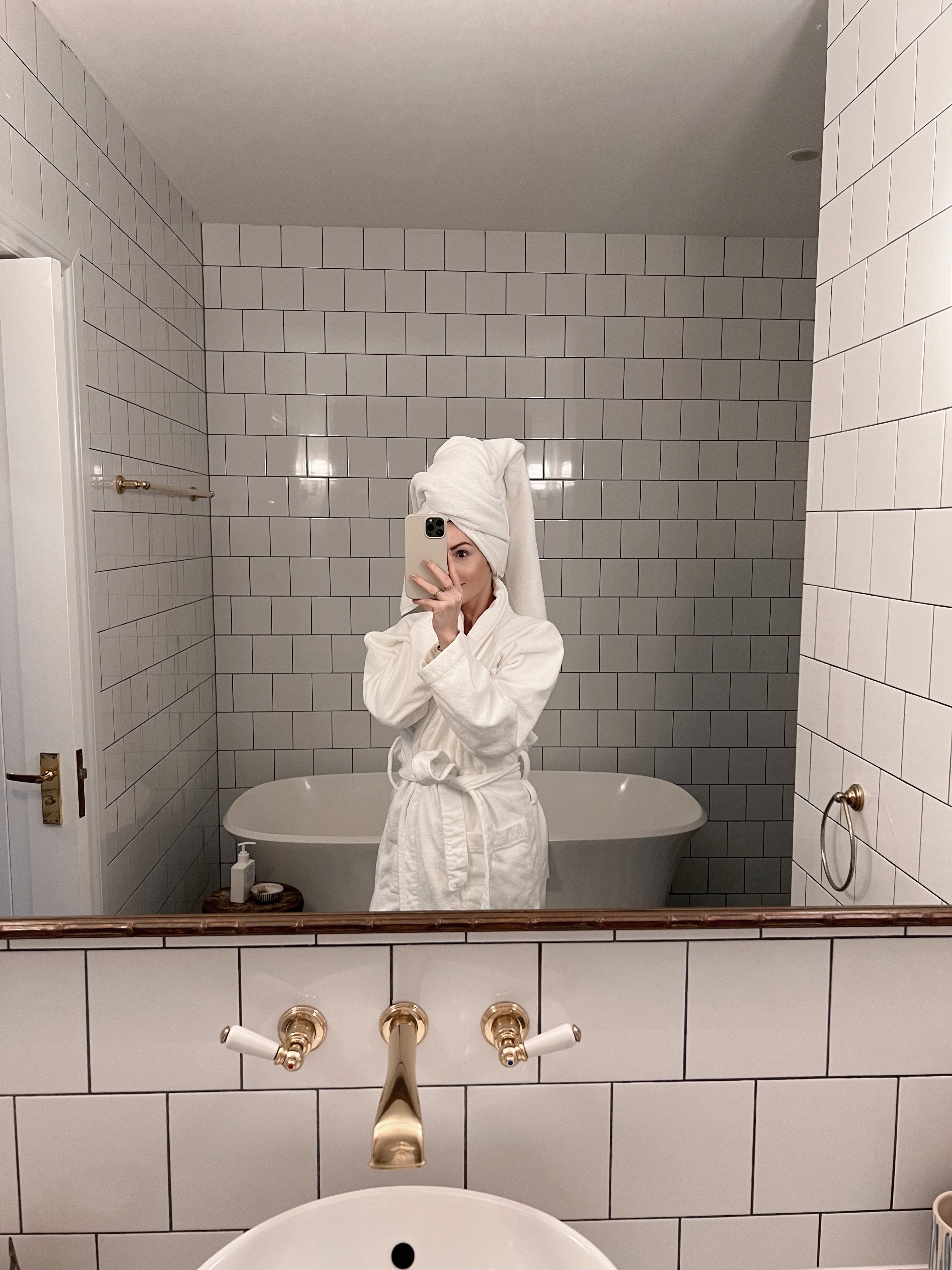 Inside the rooms at Halcyon House
The rooms at Halcyon House are tastefully decorated, with lots of pops of colour, brass fittings and luxury travel coffee table books. And while the main drawcard in staying here is the beachfront location with a glorious pool right on the beach, the room was also a highlight from my stay. Each room offers a view of the ocean, which can be accessed in just a few steps from Halcyon House. So while you might have every intention of remaining poolside during your stay, I promise you the rooms are just as much a highlight (with the best time of day being sunrise to enjoy full sun on your balcony).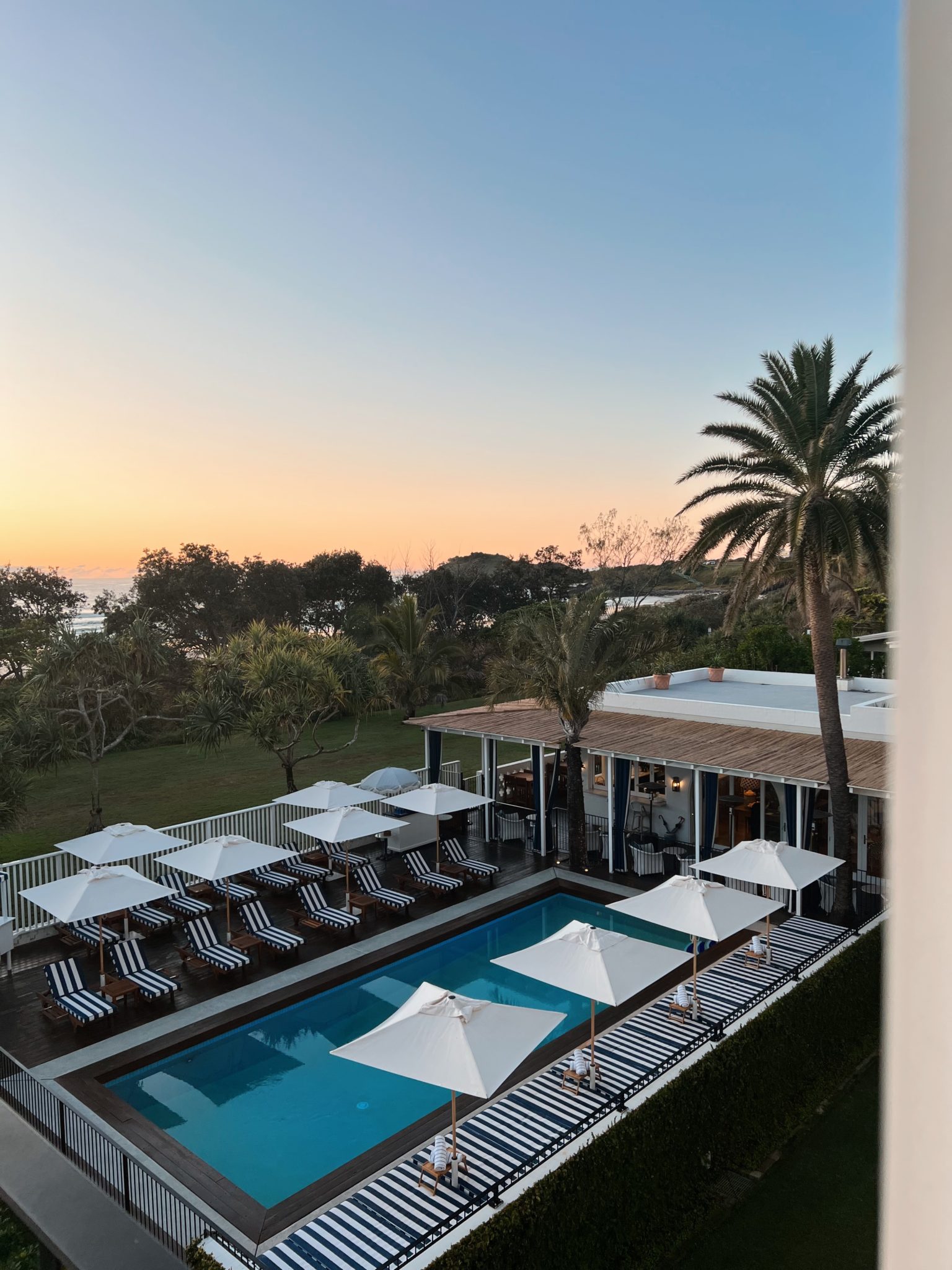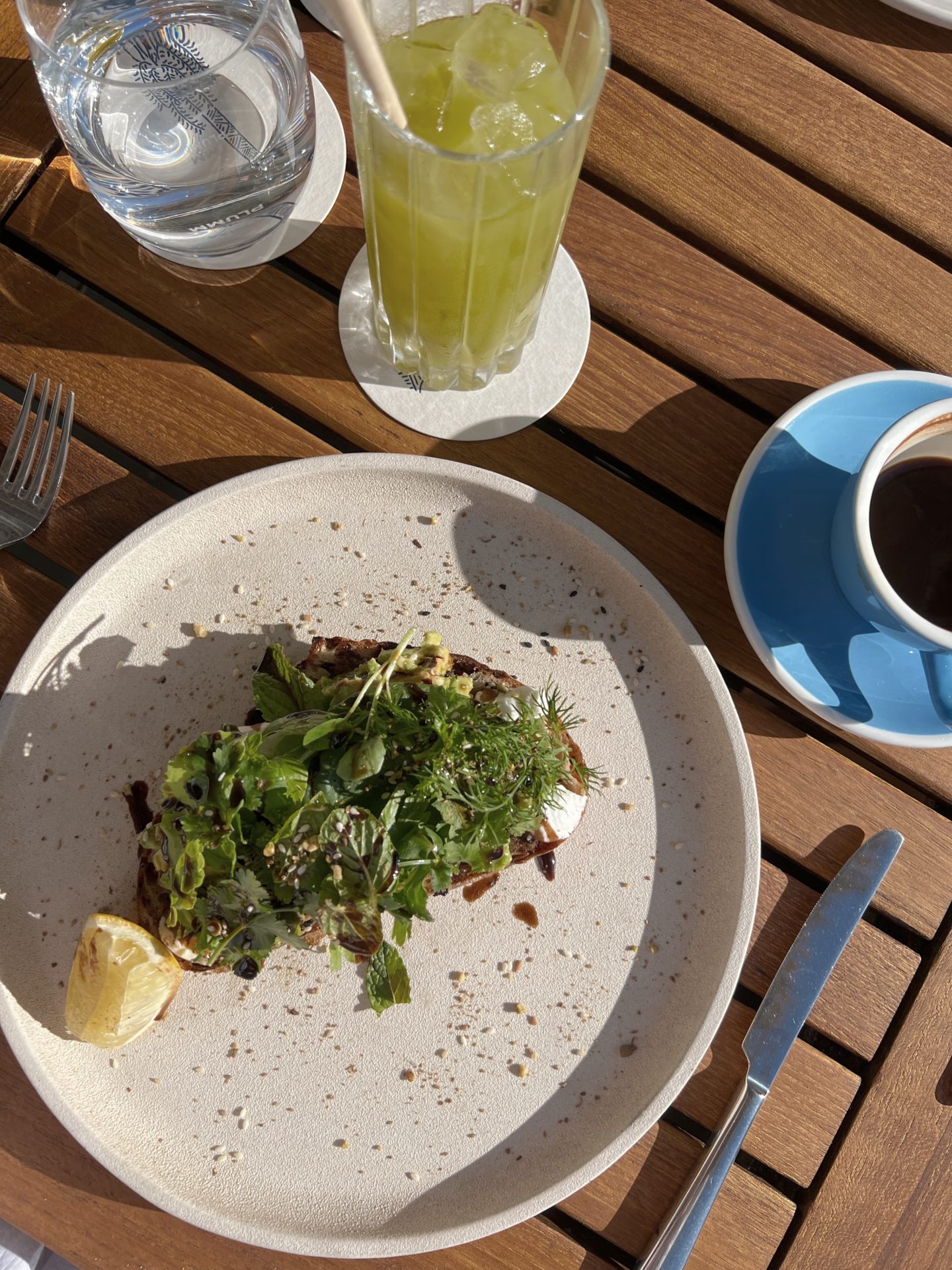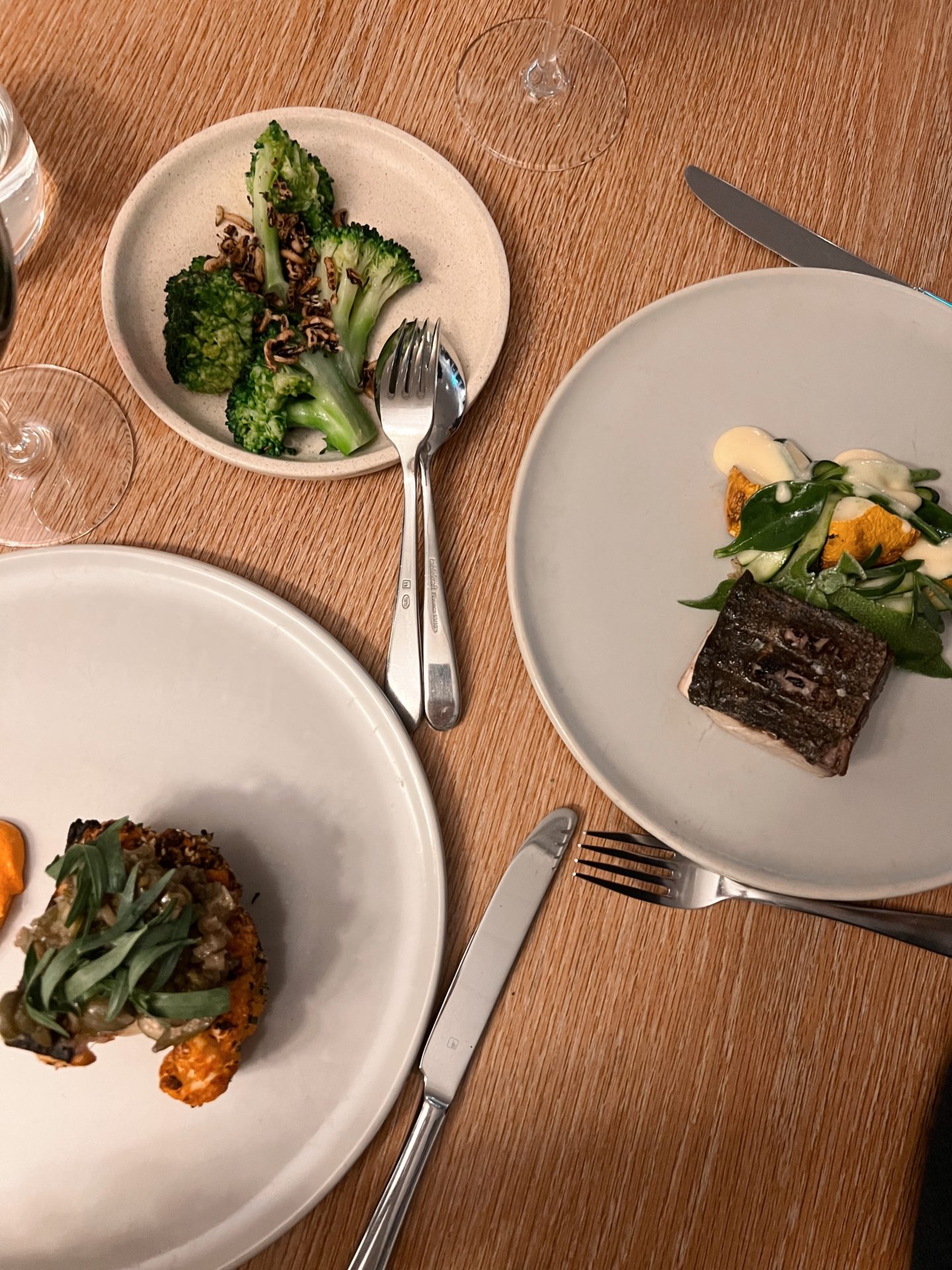 Breakfast at Halcyon House
Our room rate was inclusive of dinner and breakfast, which made for the perfect opportunity to sample all the hotel has to offer. Breakfast was another highlight of the stay, where I opted for the signature Aussie breakfast staple – avocado on toast. However it was the luxurious additions of goat's cheese and dukkah that made all the difference, plus a side of freshly squeezed lemon to seal the deal. Fresh juices and coffees were also available, which are all best enjoyed in the morning sunshine before making your way down to the beach to check the surf.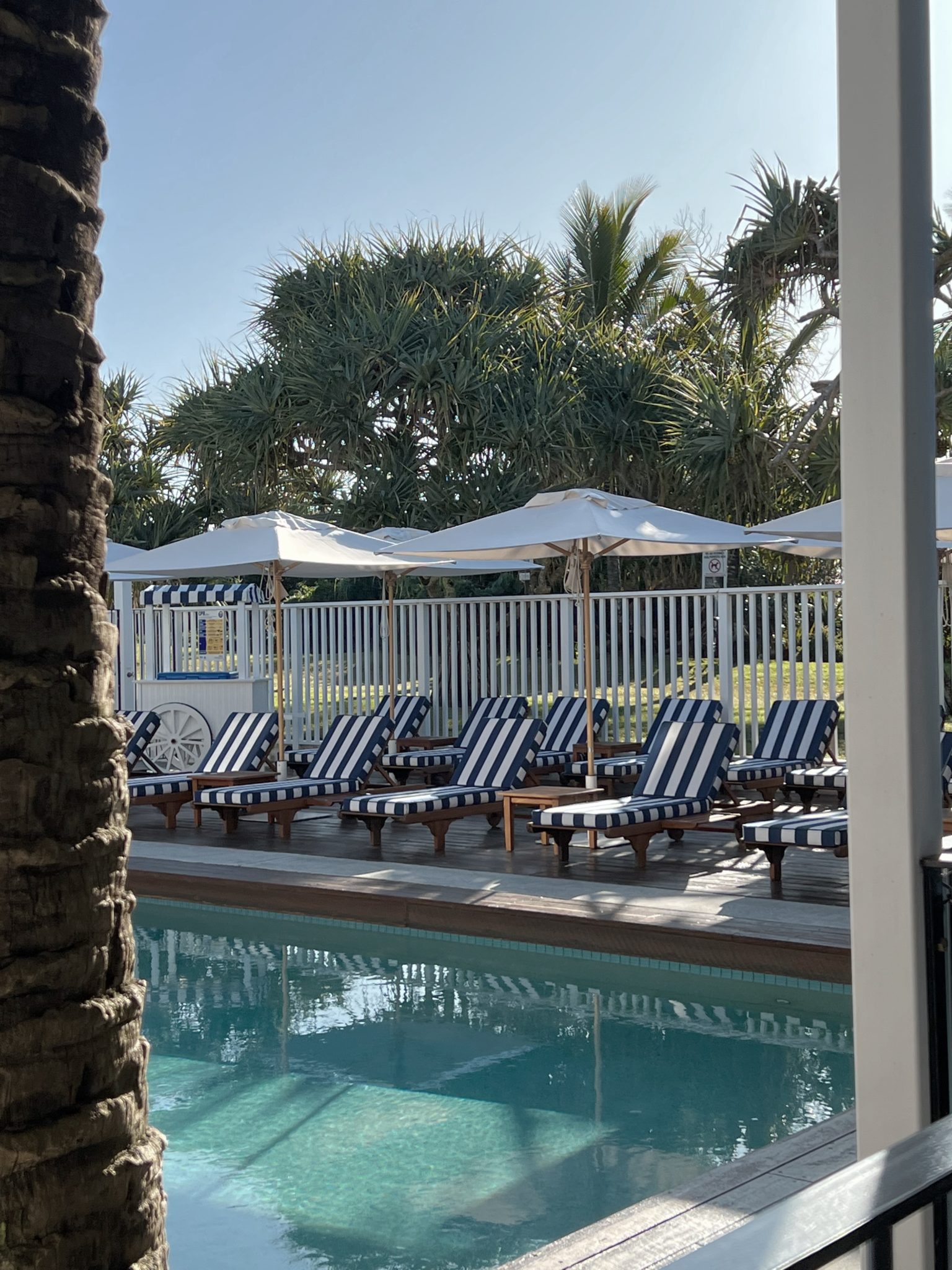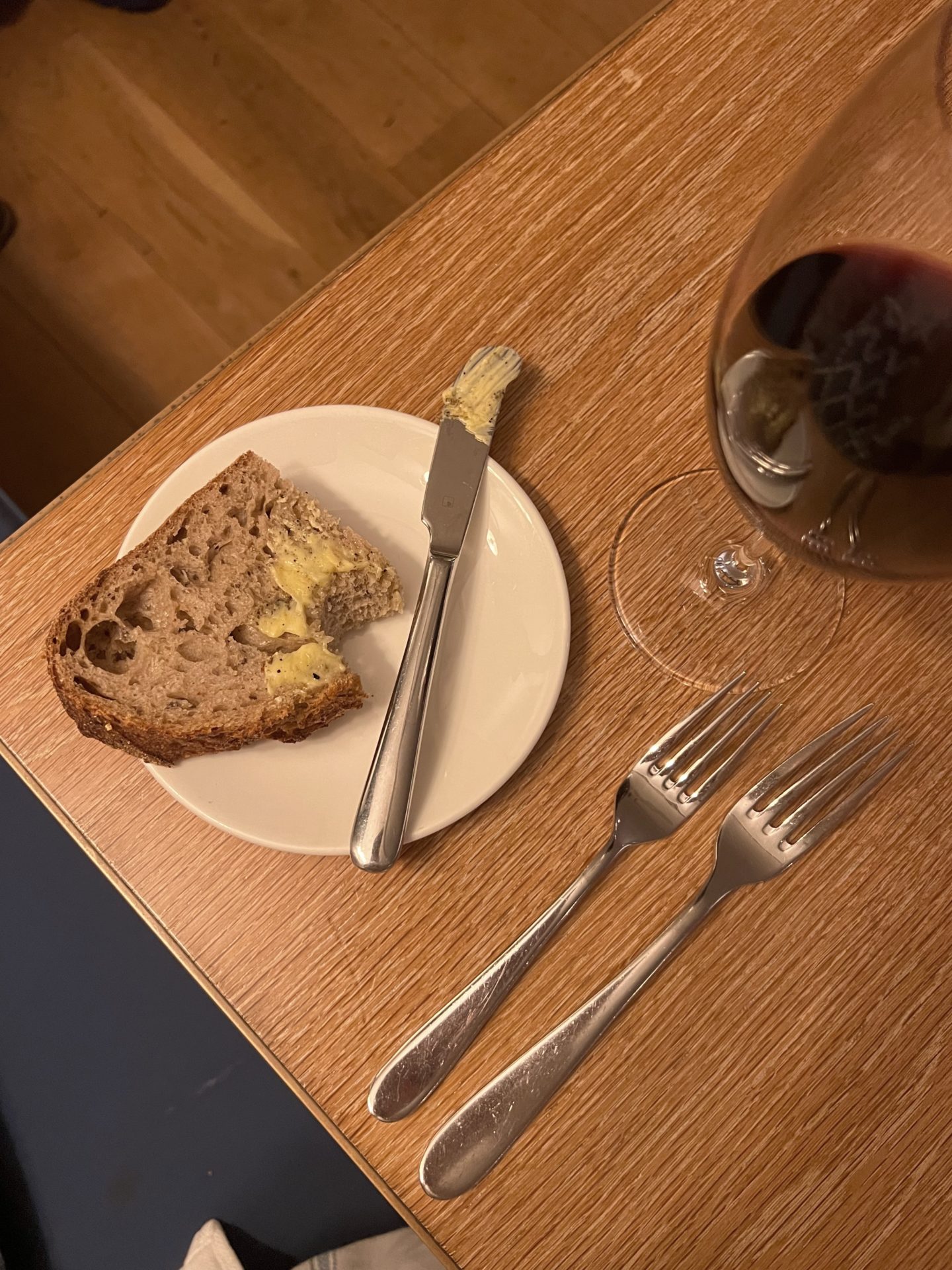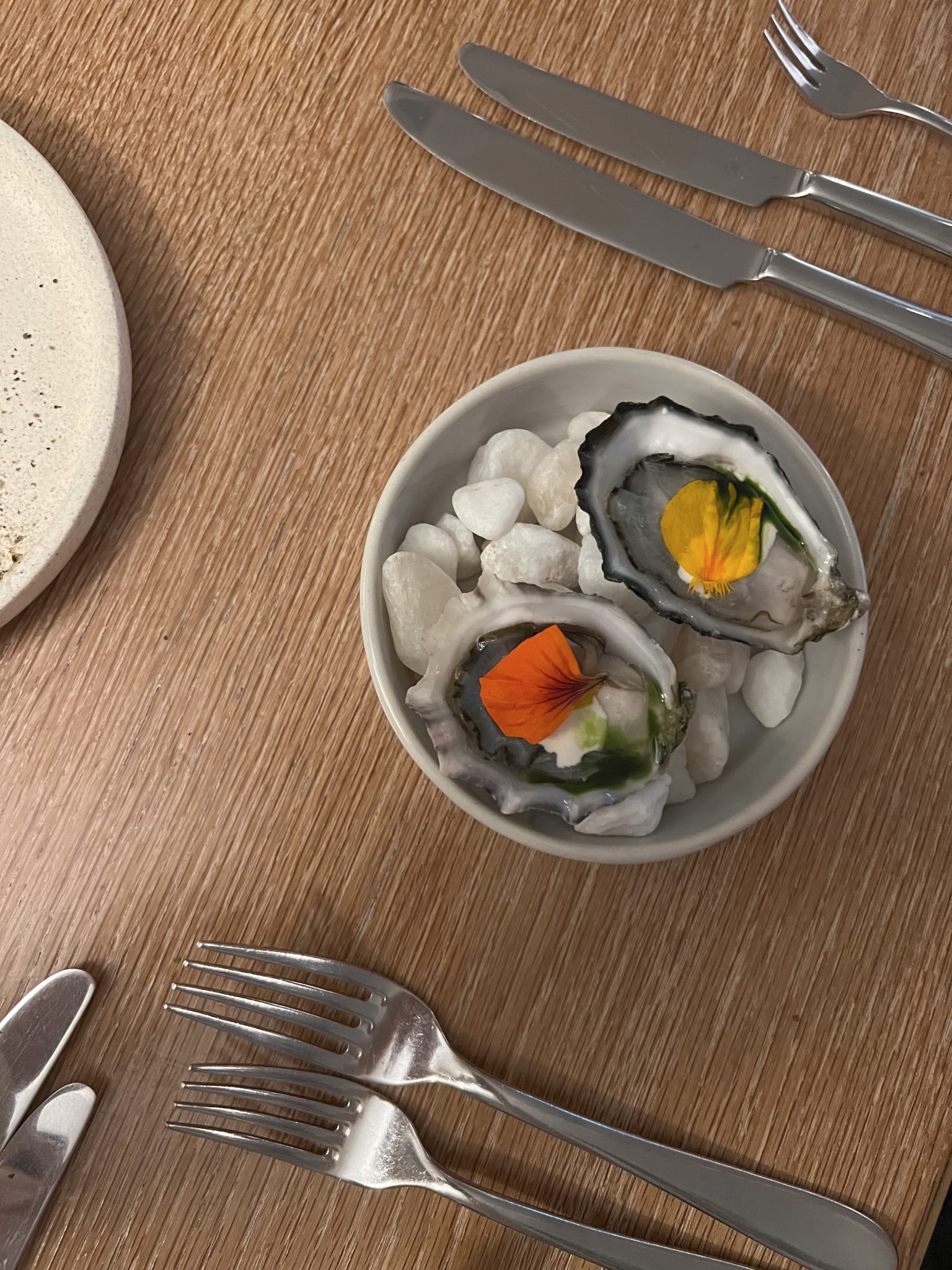 Dinner at Paper Daisy
With dinner included in our stay, we made sure to sample a little bit of everything in the five course tasting menu. Paper Daisy is the in-house restaurant you should absolutely visit during your stay, which has a focus on regional cuisine, organic produce and modern Australian twists on classic dishes. As the location of the hotel is so close to the beach, you can expect fresh seafood to feature on the menu, but there are also plenty of options for vegetarians and other dietary requirements. This was the perfect way to complete our stay in Cabarita Beach before departing back to city life.