This page may contain affiliate links from our advertising partners for which we many receive compensation. This may impact how and where products appear on this site. This site does not review or include all companies or all available products. We are thankful when you support this site by using our links.
Have you ever had one of those this-is-so-amazing-I-must-have-gone-to-heaven moments? For me, stepping into Alila Villas Uluwatu was one of those jaw dropping, awe inspiring, breathtaking, pinch me, is this real, experiences.
The Alila Villas Uluwatu is mesmerizingly beautiful. It is aptly described on the website like this:
Set atop dramatic cliffs overlooking the Indian Ocean, in a setting that feels as if you're at the edge of the world, is Alila Villas Uluwatu. Here, you'll find a profound connection to place and self in ways unknown.
The hotel is a category 7 World of Hyatt Hotel with rates often exceeding $1,000 a night. I had a Category 1-7 free night award, and this was a perfect opportunity to use this award. The standard villa is the Pool Villa, a one bedroom space, with a private pool. Counting the pool, the Pool Villa is 3,000 square feet! There are also two bedroom and three bedroom villas ranging from 10,000 to 32,000 square feet!
As luscious as this all sounds, I must admit that I almost didn't go. I'd heard about the incredibly horrible traffic in Bali and wondered whether it was worth all this hassle for just one night at yet another beautiful hotel in my repertoire of one beautiful hotel after another.
Thankfully, I made the decision to go to the Alila Villas Uluwatu. It truly was an experience I'll remember for my entire lifetime – and I do hope to return one day.
We arrived at the hotel and it seemed that all of the staff was there to greet us with open arms. We were ushered into an open air lobby and brought to a couch and treated with some local sweet beverage and snacks.
After checking in, we were escorted in a cart to our Villa (I love saying that!). The grounds of the hotel are gorgeous!
And here's the entry to our Villa!
Here is a little video that I made of our Villa and pool:
Here are some photos of our space Villa!
This is the dressing room and bathroom area. There is both an outdoor shower and an indoor shower as well as a bathtub.
Undoubtedly, the pièce de résistance of the Pool Villa is the private pool. Luckily, it did not rain when we were there (the same cannot be said for our remaining days in Bali).
The main pools for all of the guests at the hotel aren't too shabby either.
Before dinner, we had a drink and watched the sunset from the Sunset Cabana Bar.
There are two restaurants at the hotel. Both have indoor and outdoor seating, with incredible views. The Warung is an Indonesian Concept restaurant.
The CIRE specializes in Pan-Asian and Mediterranean flavors. We had dinner here. Breakfast is also served here.
We started with an order of Baba Ghanoush. I had barramundi (a type of sea bass) and Dave had the pasta with clams. It was all very good.
The food isn't very expensive in Bali, but the alcohol is.
After dinner we went back to our Villa. We found a box of mouth-watering chocolates waiting for us!
The next morning, we woke early to join a morning yoga and meditation class.
The hotel is built on a cliff – while taking the class, we could see the beach far down below.
The fitness center is in a stand-alone very modern glass building. The equipment is state-of-the-art.
Breakfast was great! The chef came around from table to table and talked to the guests and the server proudly told us that the menu items change daily.
It was a delicious breakfast with a beautiful view!
I apologize for all of the photos. I couldn't help myself. My visit to the Alila Villas Uluwatu exceeded my expectations. I hope to return some day. My sincere thanks to Hemal Jain, the General Manager, and his entire staff, for making the hotel so special.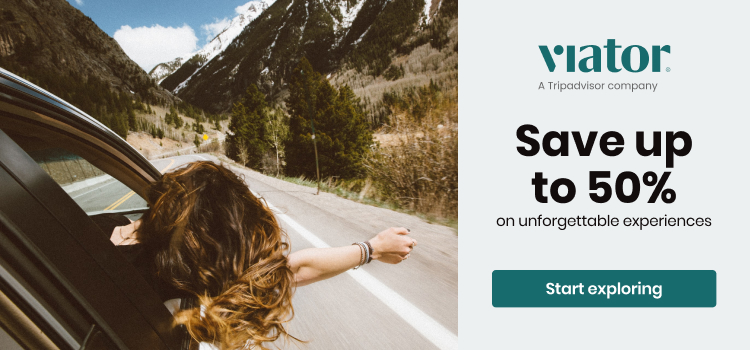 Editorial Note: The editorial content on this page is not provided by any of the companies mentioned, and has not been reviewed, approved or otherwise endorsed by any of these entities. Opinions expressed here are author's alone.