This page may contain affiliate links from our advertising partners for which we many receive compensation. This may impact how and where products appear on this site. This site does not review or include all companies or all available products. We are thankful when you support this site by using our links.
As a New Yorker, I'll admit that I'm not a fan of the Times Square area. I only go there if I have a reason to be there, such as attending a conference or going to a Broadway show.
While it is really nice to stop in for a cocktail or bite to eat before a show, I find that the restaurants in the area are often too overpriced, too glitzy, too crowded and/or too loud.
As a rule of thumb, if you want to escape the frenetic pace (and the Mini Mouses, Elmos and Super Marios) of the Theatre district, simply go one or two avenues west of Times Square, to Ninth Avenue. On Ninth Avenue (aka Hells Kitchen) you'll find a vast selection of local and ethnic restaurants that are far less touristic in nature. Service, seating and prices will generally be better that the selection in the Theatre District as will the overall experience.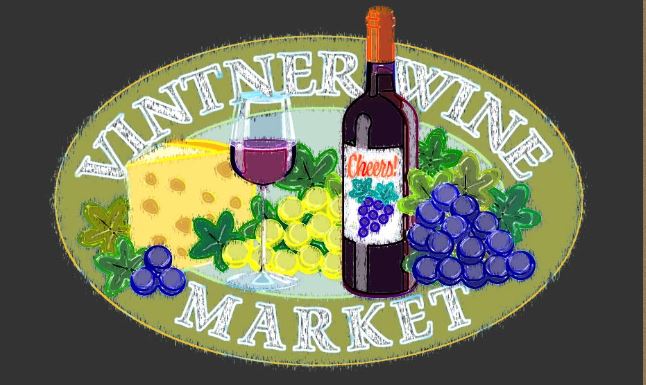 Here's my hidden gem: Vintners on Ninth Avenue. I wrote about this place many years ago (see, Vintners Review). At that time, Vintners was simply an adorable wine store, which had a counter area, where you could purchase wine and cheese and panini sandwiches. Now Vintners takes up two storefronts on Ninth Avenue – the wine store at 669 Ninth Avenue, and the gourmet market/cafe a few doors away at 677 Ninth Avenue. The market/cafe is so unassuming that it doesn't even say Vintners on it – It says only Beer and Cheese!
You can get craft beer from just about any country in the world here. I usually get a glass of wine. You can also get artisanal cheese or meat platters, or our favorite – panini sandwiches, especially the BLT sandwich. It's all so good!!
Here's a funny video of Dave eating a BLT sandwich from Vintners many years ago (apologies for the poor quality of the video):
So that's my hidden gem for where to eat near Times Square.
Aagh, now I'm hungry! Have a great day!
Editorial Note: The editorial content on this page is not provided by any of the companies mentioned, and has not been reviewed, approved or otherwise endorsed by any of these entities. Opinions expressed here are author's alone.